Matt Phillips
Partner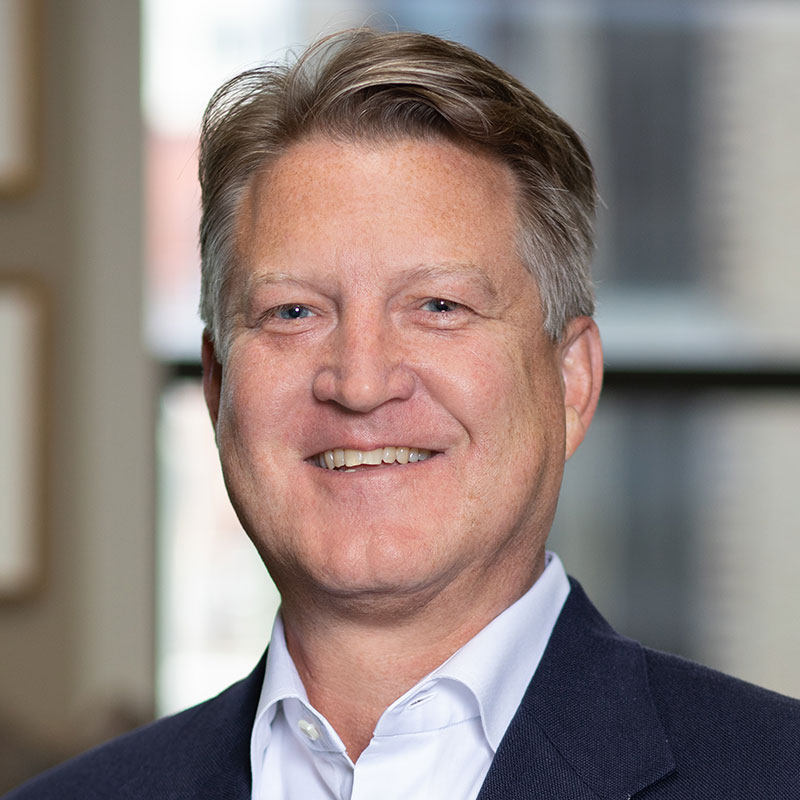 Geoff Smith
Partner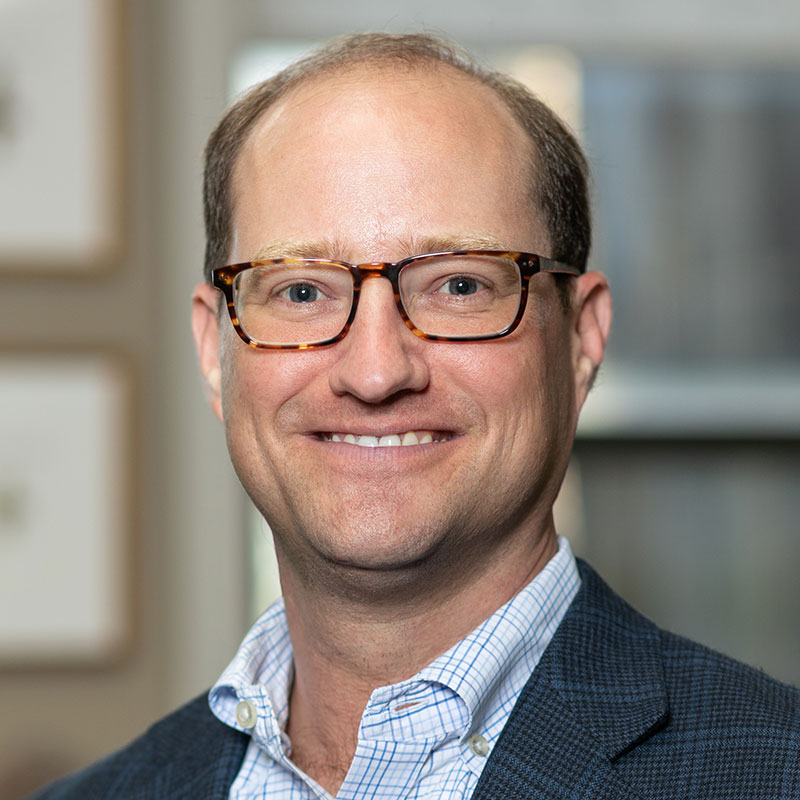 Greg Wilson
Partner
Matt Phillips co-founded Rise Partners in 2017 and currently serves as the Managing Partner and President of the Company.   Matt's passion for both real estate, and the communities where Rise Partners invests, helps fuel the energy that is a driving force behind the company's growth.  Since co-founding Rise, the company has developed, redeveloped or acquired over $400 million of real estate across 11 states.
With over 18 years of experience, he has gained an in-depth knowledge of all aspects of the real estate development process including acquisition and site selection, deal-making, financing, entitlements, public incentives, managing the design and construction process, property management, and asset management.
Over his career, Matt has sourced or supervised approximately $1.4 billion of real estate or approximately 7 million square feet of real estate developments and investments.
He attended Clemson University for both his BA and his Master of Real Estate Development.  He continues to serve his alma mater on the Clemson University Advancement Board for Real Estate Development.
Matt lives in Chattanooga, Tennessee with his wife and three children and loves spending time with his family.  He also enjoys being involved in civic activities, coaching his children's sports teams, fishing, mountain biking, trail running and just about any active adventure outdoors.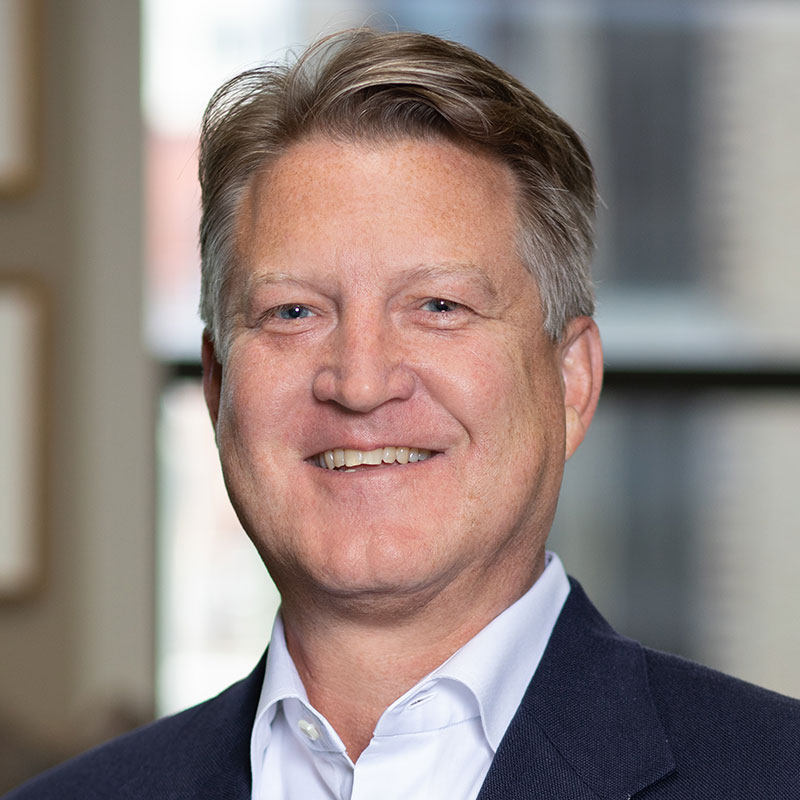 Geoff Smith co-founded Rise Partners in 2017 with Matt Phillips and Greg Wilson.  His responsibilities at Rise Partners have included sourcing over $170 million in loans for Rise Partners' acquisitions and developments.
Geoff has over 30 years of experience in commercial real estate development, redevelopment, acquisitions, and asset management.  He has sourced or supervised over $1 billion in real estate deals, covering more than 7,000,000 square feet across 12 states.  In order to make many of these deals feasible, Geoff has successfully created multiple public-private partnerships in many municipalities, including complex structures such as Tax Increment Financing, Community Development Districts, Improvement Districts, GO Zone Program Financing, and Community Block Development Grant funding.
Geoff's prior roles have included serving as President of Chattanooga based Hutton, where his responsibilities included diversifying and growing the company.  Previously, Geoff was Vice President of Real Estate for CBL & Associates, where he was charged with sourcing open air shopping center projects and leading a team of development professionals.
Geoff holds a Bachelor of Arts degree in Economics from Wake Forest University.  He lives in Chattanooga with his wife, Margaret, and their two daughters. They have a son attending the University of Georgia.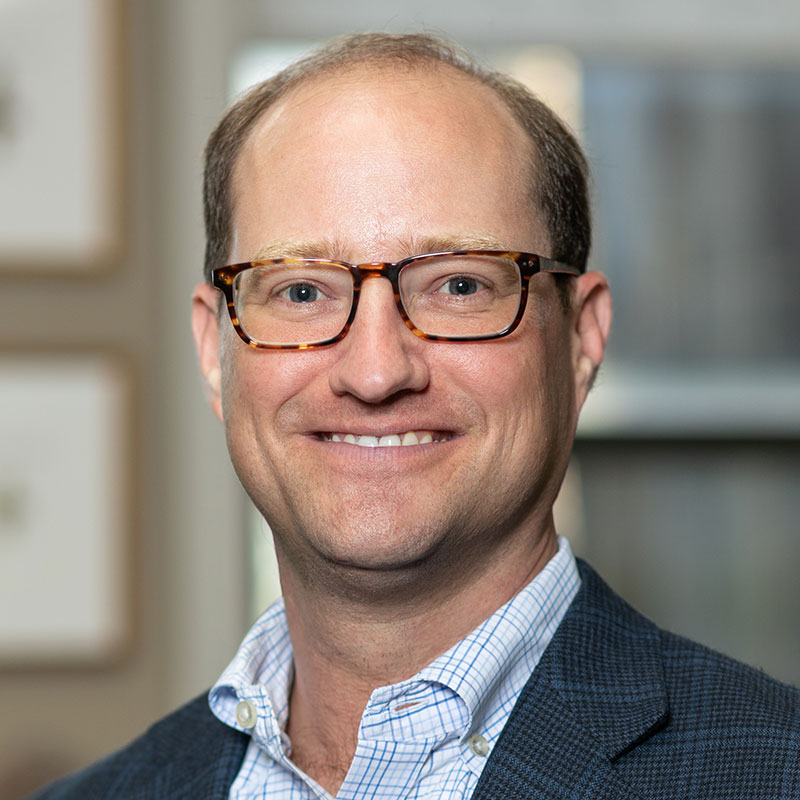 Greg Wilson co-founded Rise Partners with Matt Phillips and Geoff Smith in 2017 and is currently a Partner with the company in which he has been responsible for sourcing, leasing, developing and managing real estate projects. During his tenure, Greg advises all capital related projects including new site development, remodels, supply chain and corporate headquarter projects.
Greg has 20 years of experience in commercial real estate and began his career at CBL Properties where he was responsible for the retail leasing of new development.  Following this, he became Senior Vice President of Real Estate, Store Planning and Construction for Belk, a more than 130-year-old private retail department store chain headquartered in Charlotte, NC where he was responsible for managing a 30-million-square-foot real estate portfolio, which spanned 16 states.  His areas of responsibility also included Store Design and Construction, Facilities Management, Energy Management and Corporate Aviation.
A graduate of the University of North Carolina at Chapel Hill, Greg holds a Bachelor of Arts degree in Economics.  He lives in Charlotte, North Carolina and enjoys spending time with his two children Zach and Patrick.  Greg has been an active participant in ICSC for the past 20 years.  He serves on the executive board for the Boy Scouts of America in Charlotte and is a proud recipient of the Eagle Scout award.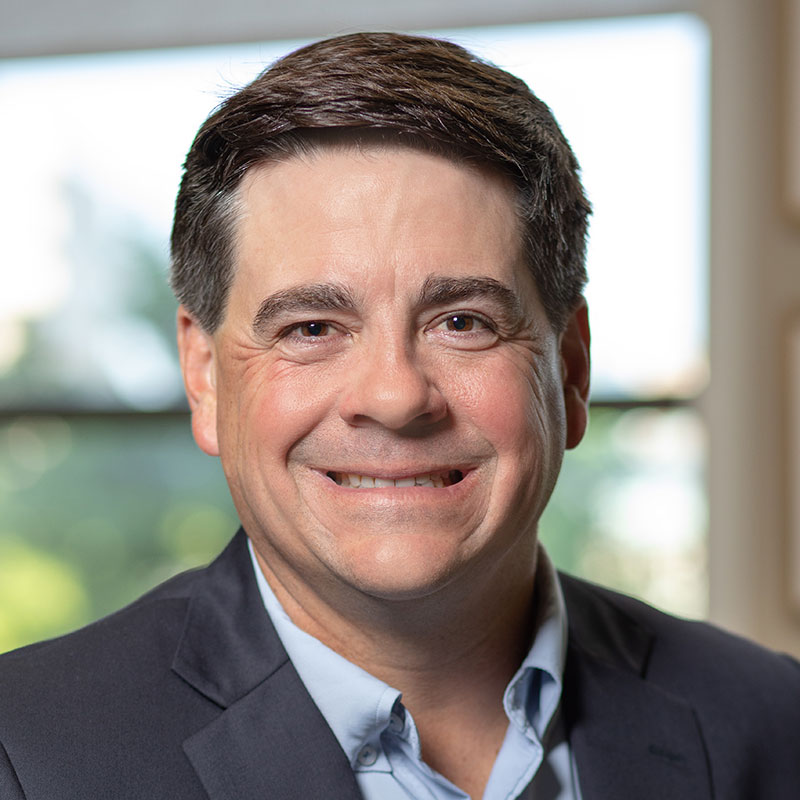 John Tugman
Vice President of Brokerage Services and Principal Broker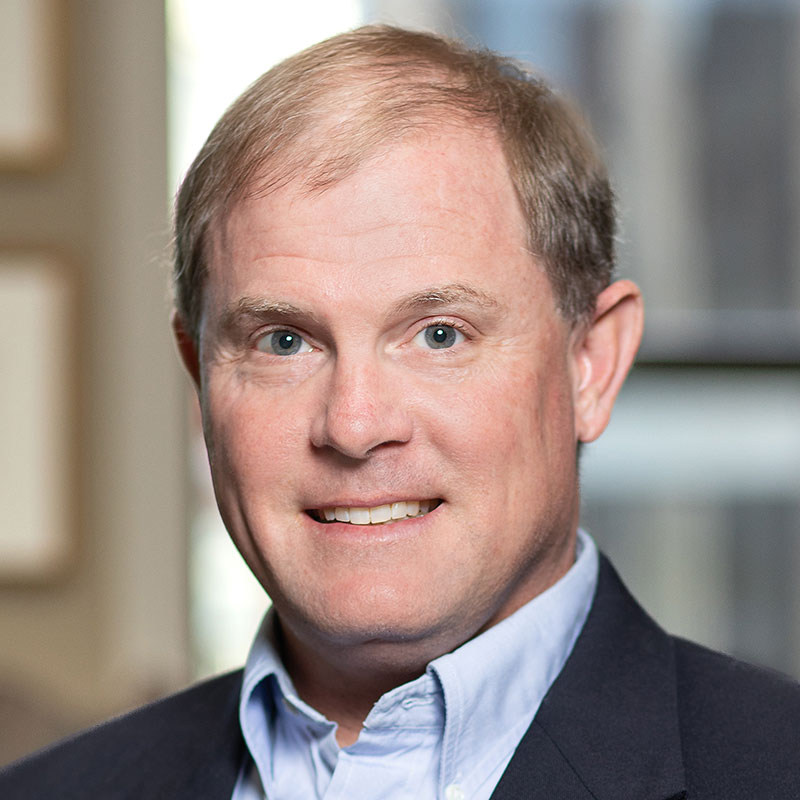 Wilson McGinness
Vice President of Brokerage Services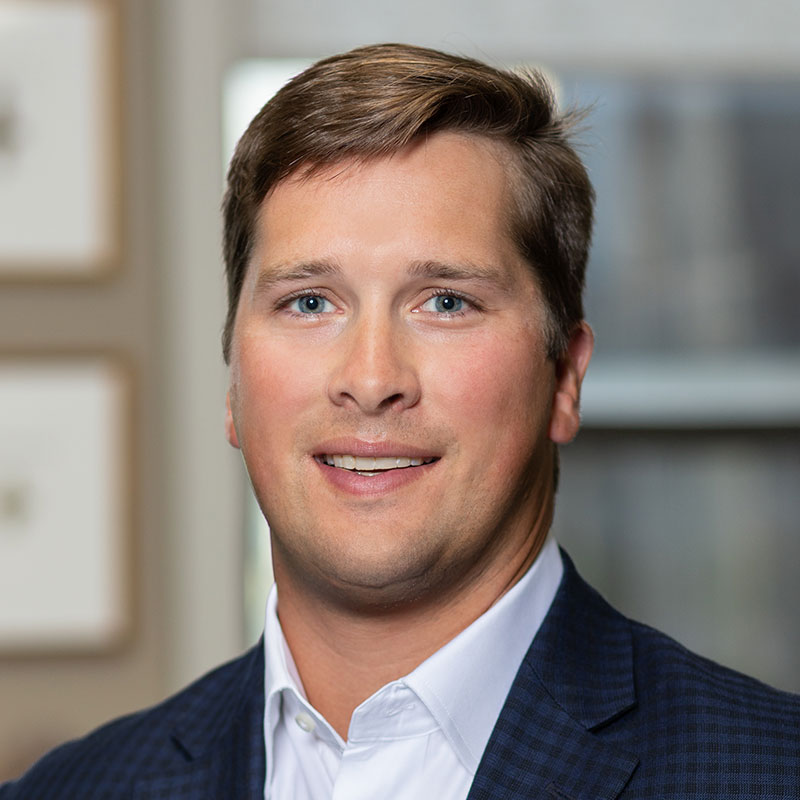 Robert Maclellan
Director of Brokerage Services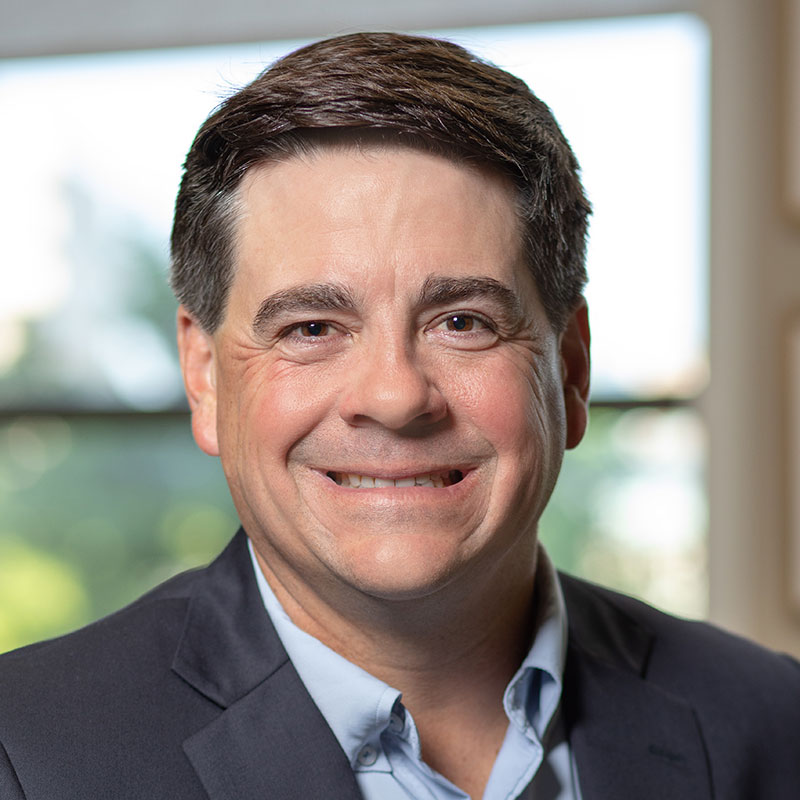 Vice President of Brokerage Services and Principle Broker, John Tugman is responsible for representing owners and tenants with their real estate needs.  In his first year at Rise Partners, John and his business partner, Wilson McGinness, completed over $60 million + in transactions.
John's 21-year career in commercial real estate started at CBL as District Manager and later with Highwoods Properties and MD Hodges Enterprises. His final stint in Atlanta was with DCT Industrial as a Vice President and Regional Director of Leasing where he managed a 14 million square foot industrial portfolio with $375 million total estimated value.
Returning to his hometown, John joined CraftWorks Restaurants and Breweries as their Vice President of Real Estate where he directed companywide restaurant site selection throughout the entire United States. Most recently, John was a partner at SquareOne Realty where he oversaw the day-to-day operations of the commercial and residential real estate companies with over $16 million in transactions.
John is a graduate of the McCallie School and the University of the South. He and his wife, Mindy, and their two children, currently reside in Lookout Mountain, Tennessee where he enjoys watching sports, grilling, spending time with his family, and entertaining friends.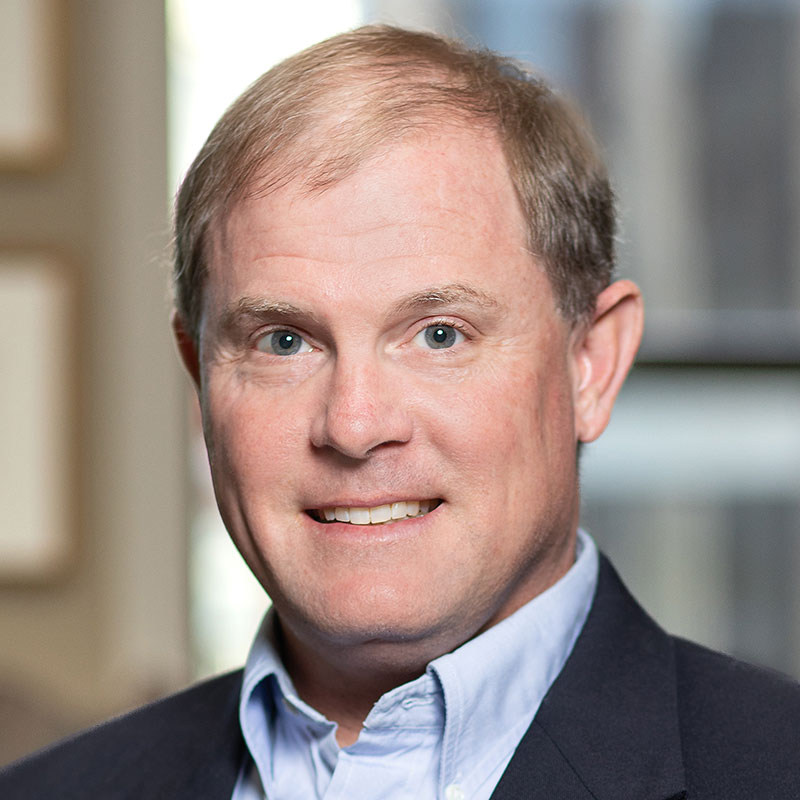 Wilson McGinness, Vice President of Brokerage Services, is responsible for the growth and performance of the brokerage division. With over 15 years of experience working with tenants and landlords on the leasing, acquisition and disposition of commercial real estate, Wilson brings extensive market knowledge to Chattanooga and the Southeast.
Beginning his career in Atlanta working as a real estate analyst tracking key market metrics, Wilson worked for JDK Real Estate where his assignment quickly grew to the Southeast portfolio of 17 warehouses representing over 2 million square feet. He maintained an occupancy rate over 96% for more than a decade. Additionally, he began doing tenant representation work for a national third-party logistics company and their Fortune 500 clients which led him to site selections and lease negotiations for over 10 million square feet of distribution space.
Serving in both a tenant and landlord representation position through his career has allowed Wilson to understand the requirements and roles of both parties to a lease. This insight, as well as an understanding of the economics of a transaction, are the core considerations of his expertise.
Wilson is a graduate of The University of Georgia where he received a degree from The Terry College of Business in Finance. He lives on Lookout Mountain, Tennessee, with his wife, Merrell and their two daughters. When not in the office, you'll find Wilson outdoors, either running, hiking, boating or fishing.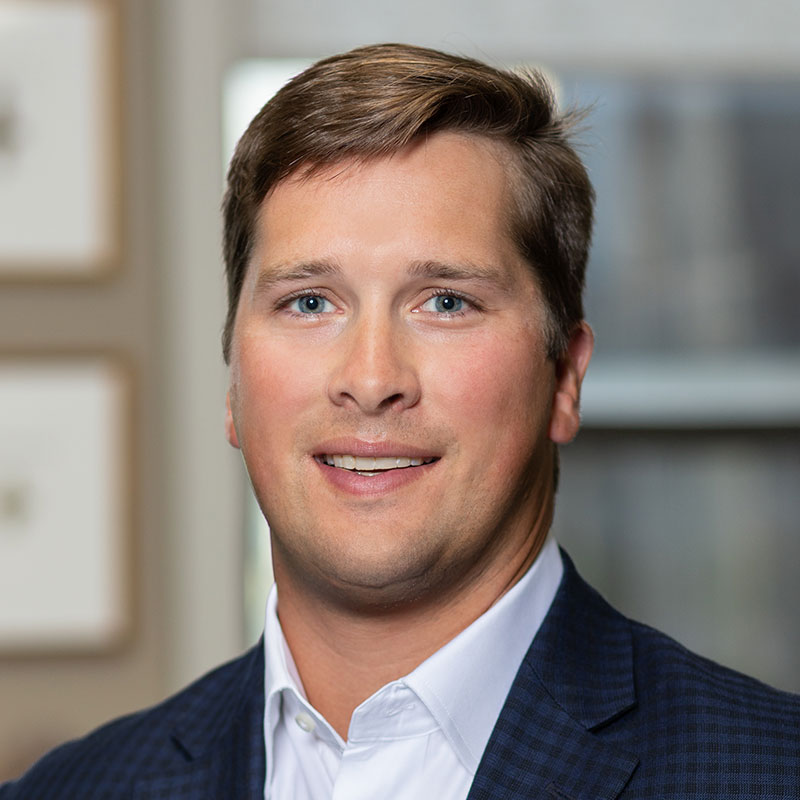 Robert Maclellan, Director of Brokerage Services, is responsible for the sales, leasing, and site selection for all sectors of commercial real estate, residential developments, and mixed-use projects.  Prior to joining Rise Partners, Robert began his career with CBL an assistant project manager where he was responsible for oversight of third-party consultants, budget, design, permitting, entitlements, and construction management of projects.  In 2019, he joined NAI Charter as commercial broker, where in year two, Maclellan completed several high-profile transactions.
A native to Chattanooga, Maclellan attended The McCallie School and went on to get his Bachelor of Science in Business Management from the University of Alabama. He resides in North Chattanooga with his wife, Mclain, and their two daughters. Outside of work, Robert enjoys golfing, mountain biking, hunting, skiing, traveling and spending time with his family on the Tennessee River.
Development & Investment Team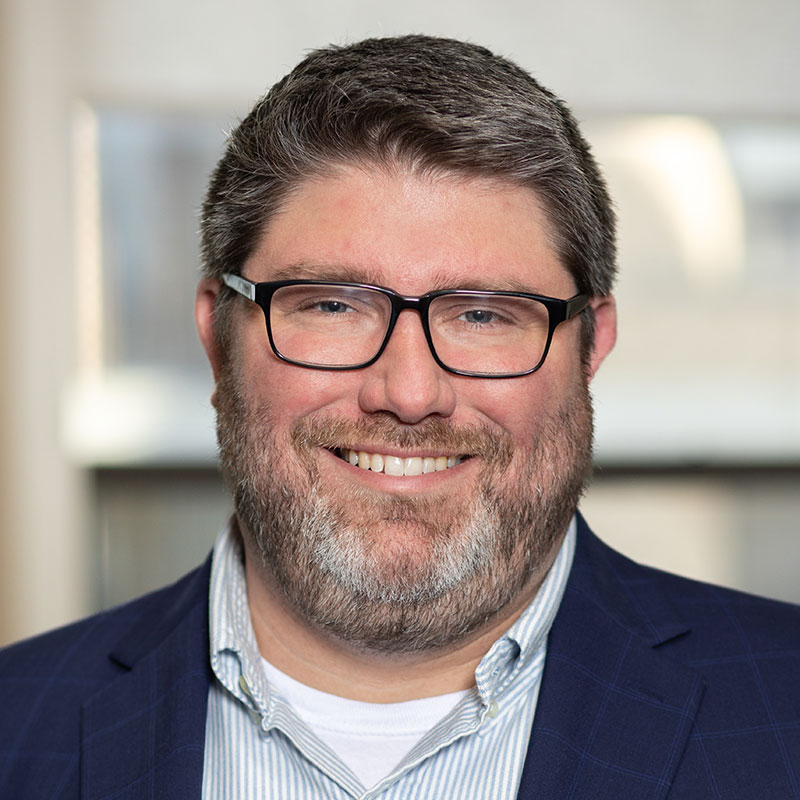 Daniel Barber
Director of Accounting and Asset Management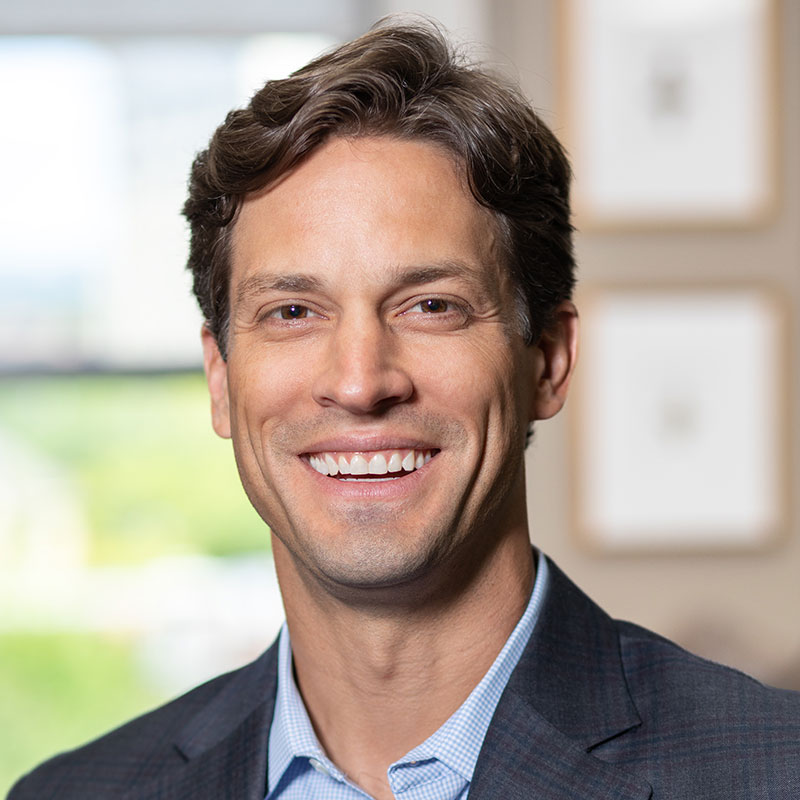 Jeff Howell
Director of Development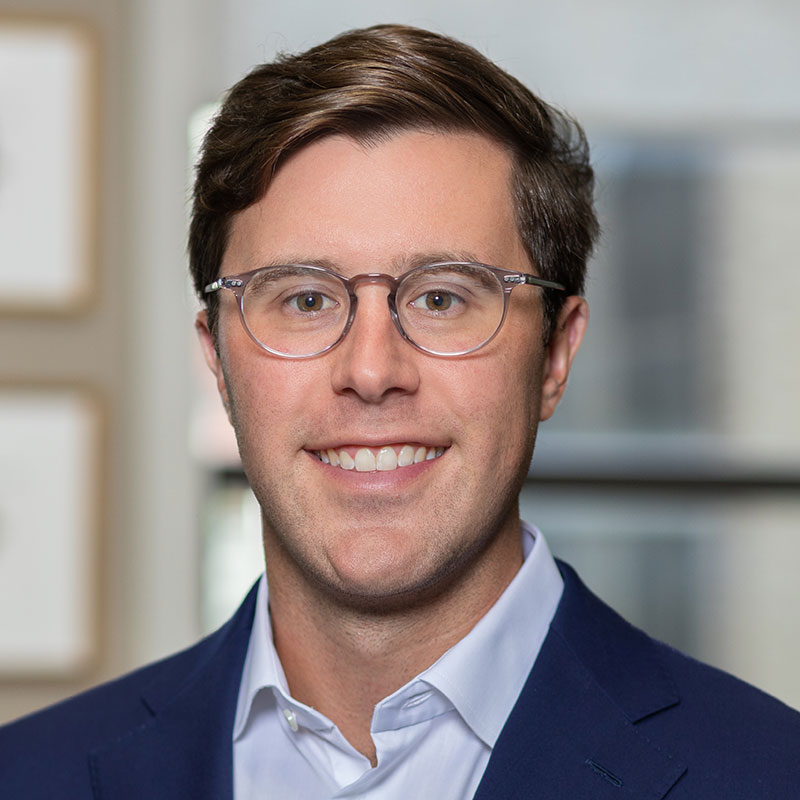 Sam Berry
Director of Development
Karen Leavitt
Asset Manager
Sarah Ryan
Manager of Accounting and Operations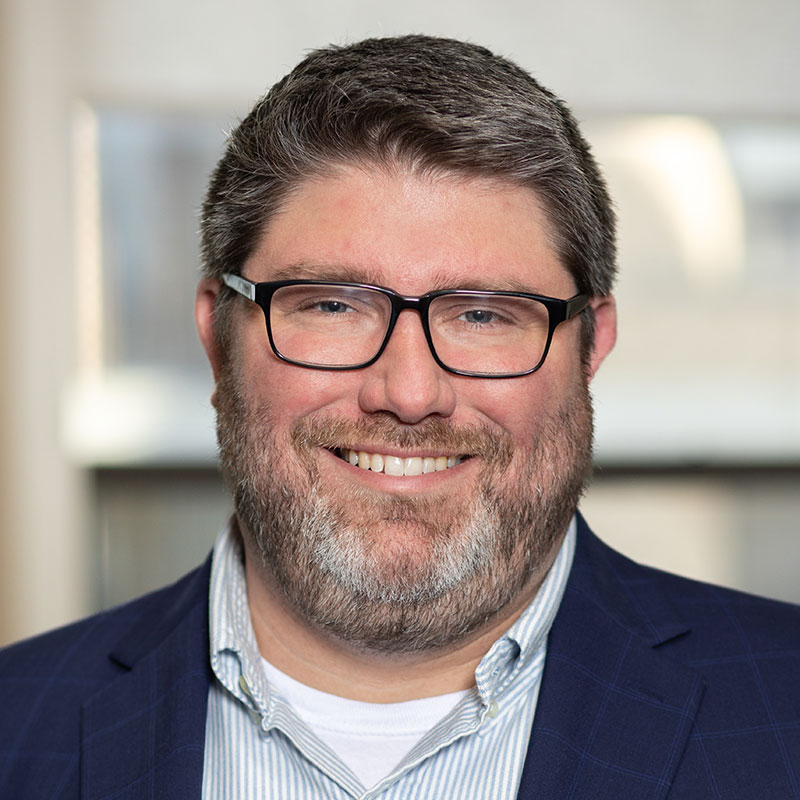 Daniel Barber, Director of Accounting and Asset Management, leads accounting, financial reporting and investor relations efforts for the Rise Partners portfolio. Daniel's responsibilities include creating monthly financial reports for each property in the Rise Partners portfolio and corporate entities, overseeing job costing and budgeting for Rise Partners development projects and creating monthly investor reports that highlight investment performance including investor capital account status and calculating investor waterfalls. Daniel also performs the semi-annual valuation process for all assets and works closely with the Principals to model the results of Rise Partners assets to make prudent investment, financing and disposition recommendations.
Prior to joining Rise Partners, Daniel was a Senior Manager at the public accounting firm Elliott Davis and led a team that specialized in the audit of financial statements of investment hedge funds and private equity funds.
Daniel earned his bachelor's degree from the University of Tennessee at Chattanooga and is a licensed Certified Public Accountant (CPA), a Certified Internal Auditor (CIA), and a Chartered Global Management Accountant (CGMA). Daniel resides in Chattanooga with his wife Cori and his son Alex.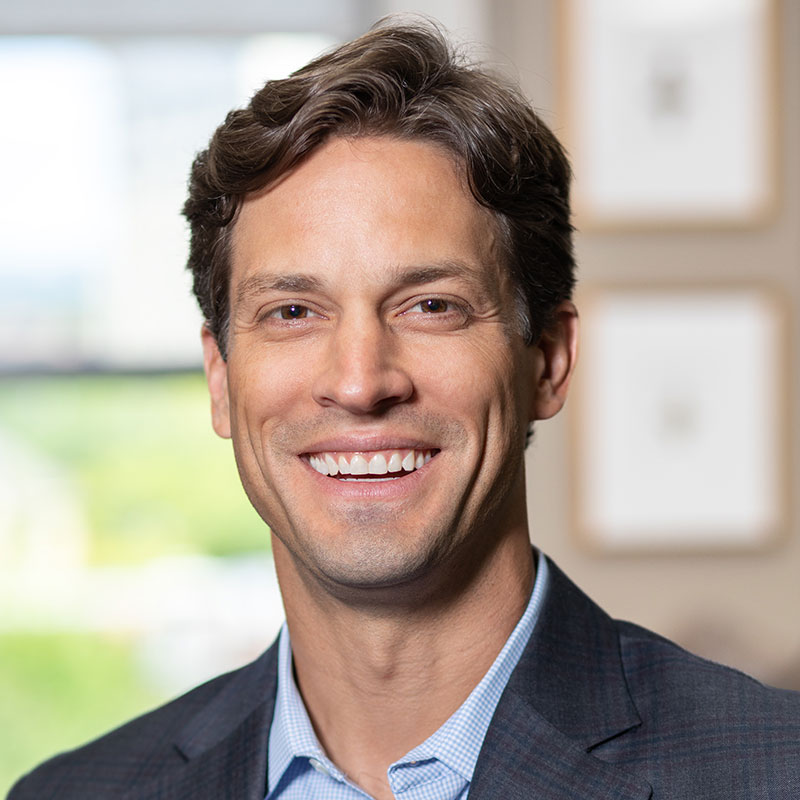 Jeff Howell joined Rise Ventures in 2020 and is a Director of Development. He is a 13-year leasing and project management professional overseeing projects across the U.S.
Upon joining the Rise team, Jeff started and built the Leasing and Property Management divisions within the company. Due to his prior experience, he brings a well-rounded perspective to the leasing and development process at Rise. In his role, Jeff is responsible for leasing strategy and operational execution for Rise's portfolio with the aim to consistently exceed client expectations.
Prior to joining Rise, Jeff spent five years at CBL Properties as a Senior Manager where he oversaw development leasing for the peripheral properties of CBL's Midwest regional shopping centers. He specifically focused on sourcing mixed uses as related to anchor redevelopment strategies with an emphasis on food & beverage, entertainment, medical, hospitality and multifamily. Previously, Jeff was a Development Project Manager at The Hutton Co. and Construction Manager for EMJ Corporation.
Jeff earned his bachelor's degree in Management from Clemson University. Outside of the office, he enjoys spending time with his wife and son as well as mountain biking and kayaking.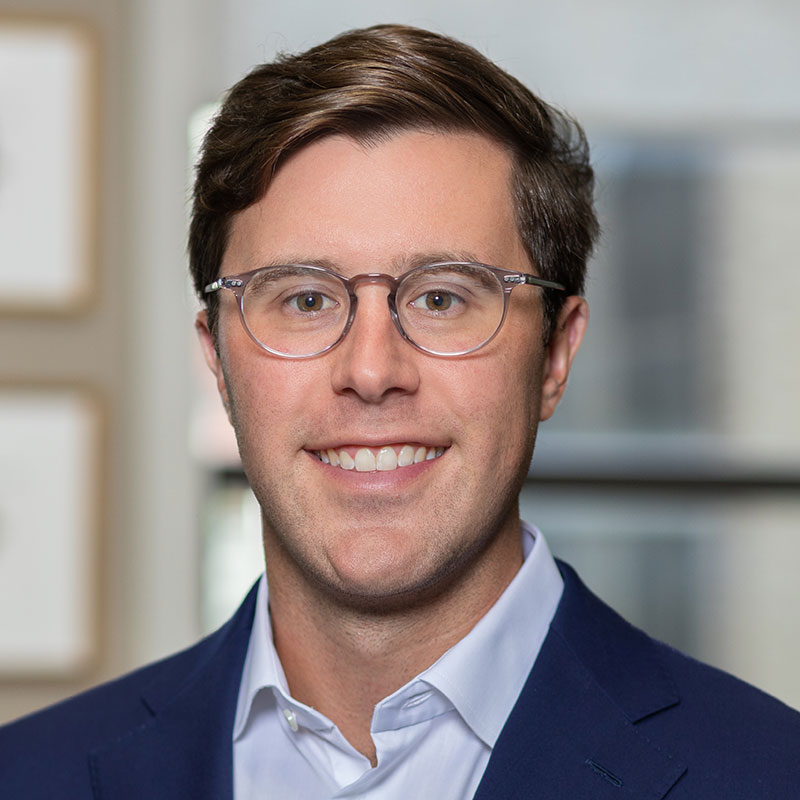 Sam Berry is a Director of Development at Rise Partners who leads the development and redevelopment process on commercial projects throughout the Southeast.  His responsibilities include supporting the underwriting and acquisition team, managing deals through the entitlements and predevelopment process, and executing development projects from start to finish.
Prior to joining Rise, Sam worked for general contractors in a project management role of large healthcare, government, and private commercial projects across the country.  During his career, he has managed more than $300 million and 2,000,000 square feet of projects.
Sam was born and raised in Chattanooga, Tennessee, where he attended The McCallie School.  He holds a Bachelor of Science in Building Construction from Auburn University and a Master's in Real Estate Development from Cornell University.  Sam currently resides in Chattanooga, where he serves on the McCallie School Alumni Council, the Downtown Chattanooga YMCA Board, and is a graduate of Leadership Chattanooga.
In her current role with Rise, Karen is responsible for monitoring the performance of investments across our entire portfolio, in addition to performing an array of financial analyses and modeling.  Prior to joining our team, Karen owned a consulting firm specializing in the valuation of individual lease-hold properties, supporting schedules, and assisting with the CAM/tax billing reconciliations.  She also served as the Director of Property Management for Hutton, Portfolio Manager for Kimco Realty, and was a financial analyst supporting retail property groups.
Karen graduated from Bowling Green State University with a B.S. in Selling & Sales Management and International Business, in addition to an MBA from Ball State University.  In her downtime, Karen enjoys spending time with her husband, Jeff, and their 3 dogs. She loves traveling, running and especially loves being able to combine the two while visiting family (kids & grandkids) and friends. She is on a quest to visit and run races in all 50 states (only Alaska remains to visit, 18 remain to race in) – taking most of the trips in their RV. She coaches track & cross country at Notre Dame HS and volunteers time at her church.
Sarah Ryan, Manager of Accounting and Operations, is responsible for a multitude of accounting, asset management, marketing and office administrative duties. With over 15 years of experience in related fields and a customer-focused mindset, she brings a wealth of knowledge and leadership to servicing internal and external customers.
As Director of Administration for almost 10 years previously, she was afforded the opportunity to serve as the sole role in financial management, accounting, human resources, customer service and marketing. She was also a member of the executive leadership team where she was a key player in the shift of the business, increasing sales by over 900% in 10 years and growing the workforce from 7 to 39.
Sarah graduated from the University of Georgia with a Bachelor of Science degree in Consumer Sciences.  She resides on Signal Mountain, Tennessee, with two young daughters and enjoys trying to keep up with them in her free time, as well as being in the great outdoors, running and cooking.