Rise Partners Brokerage Services offers third-party commercial brokerage advisory services to investors, landlords, tenants and institutions over a wide variety of property types. Built on decades of experience, Rise Partners supports our clients' immediate and long-term successes.
$84 Million
in transaction volume
Over 850,000 Sq Ft
in Leasing/Sales
Areas of Expertise
Landlord & tenant representation
Buyer & seller representation
Office, industrial, retail, multi-family, land
Site selection
Development evaluations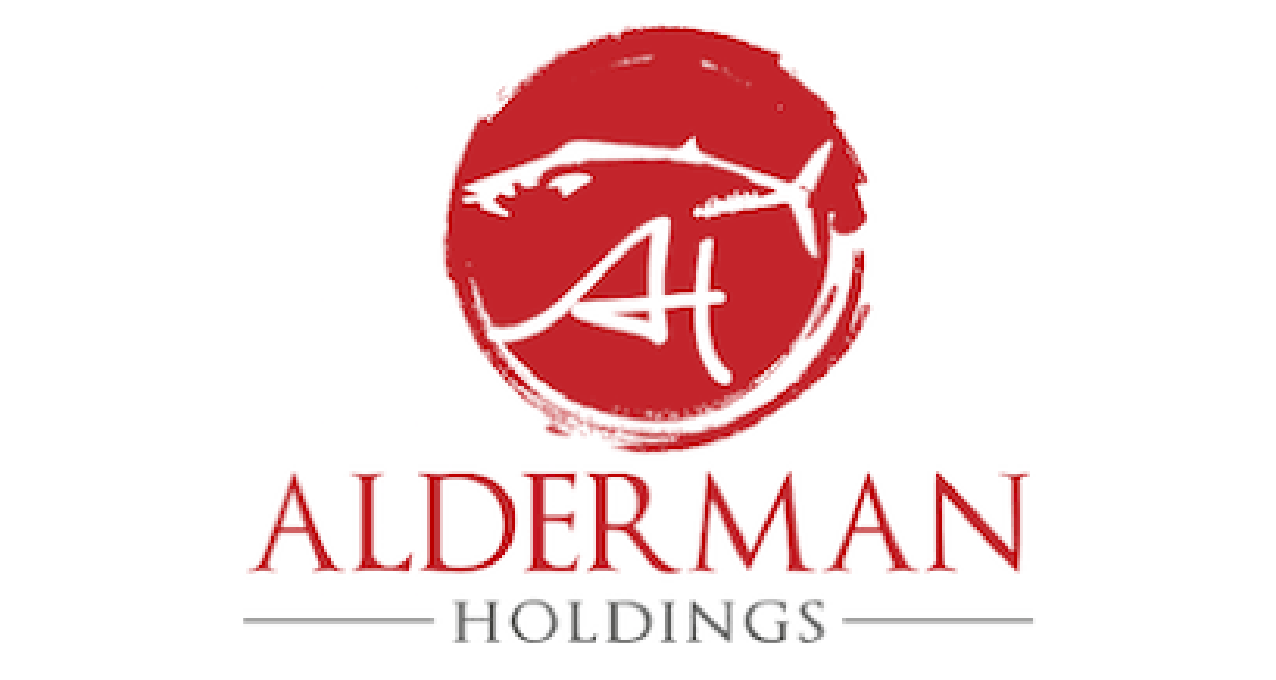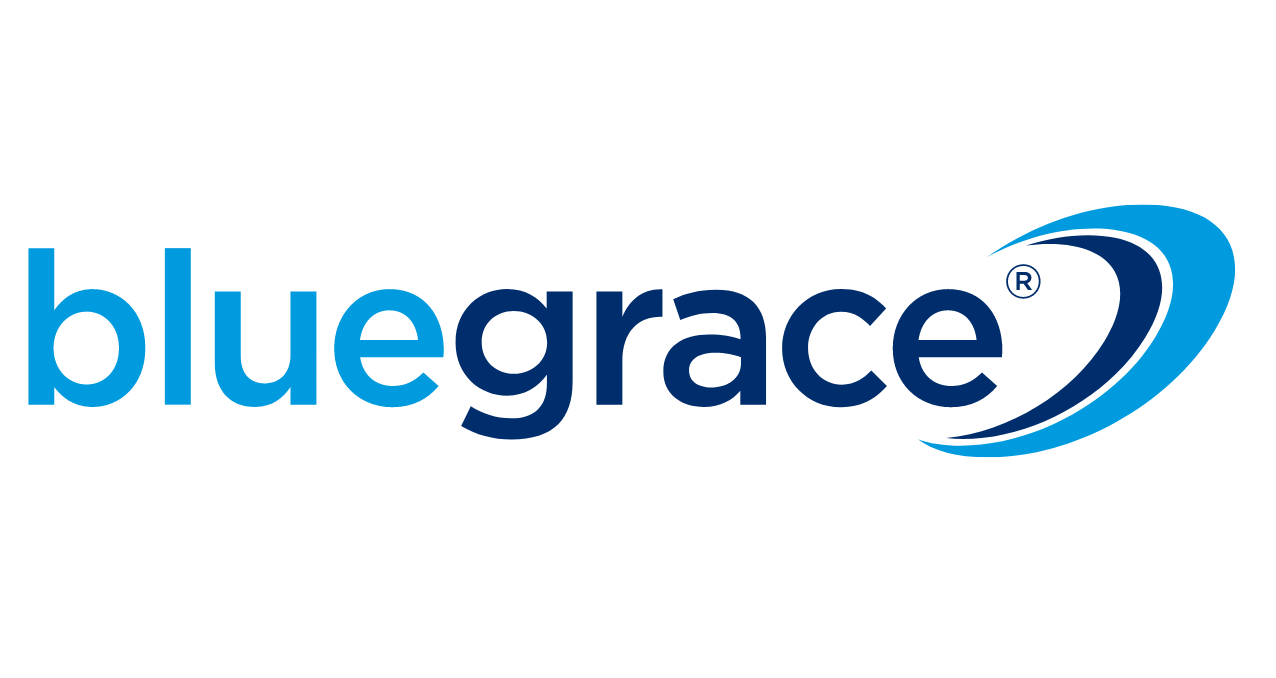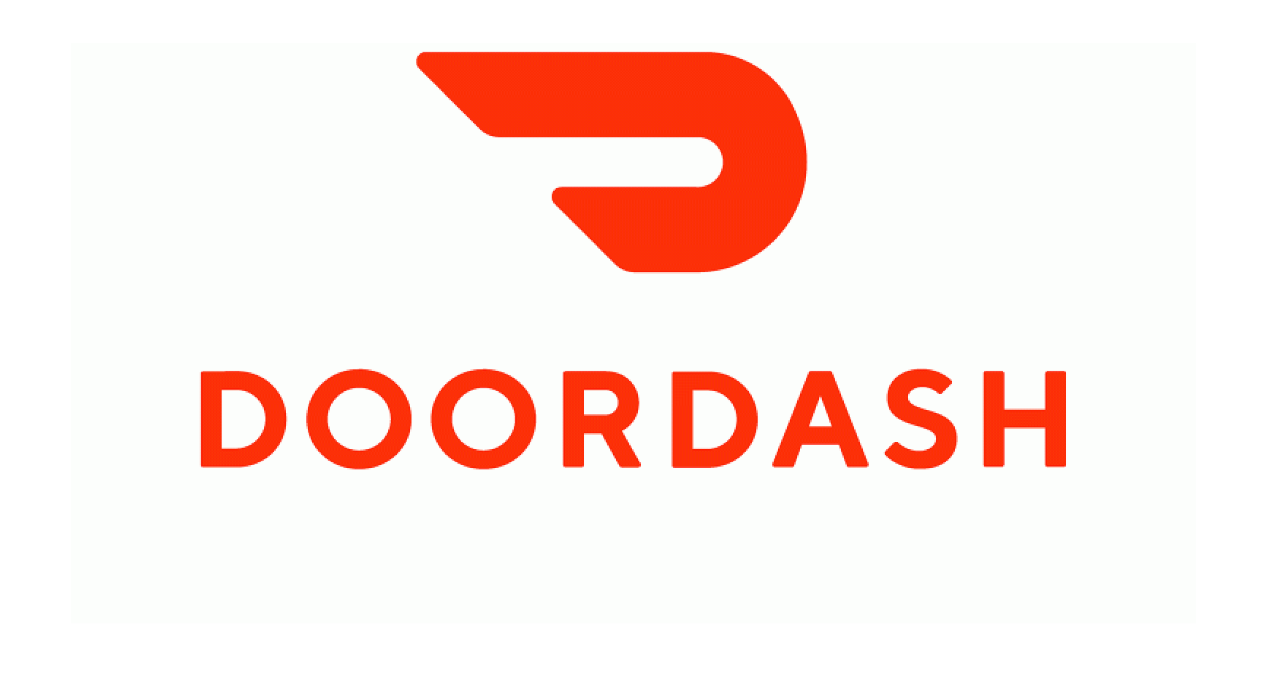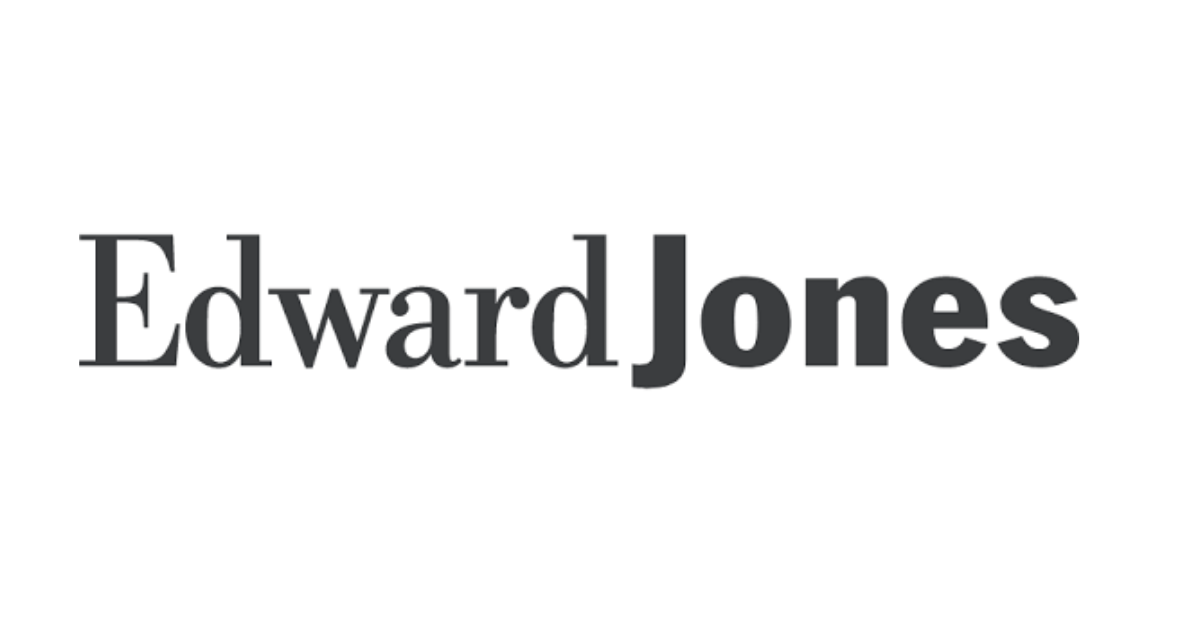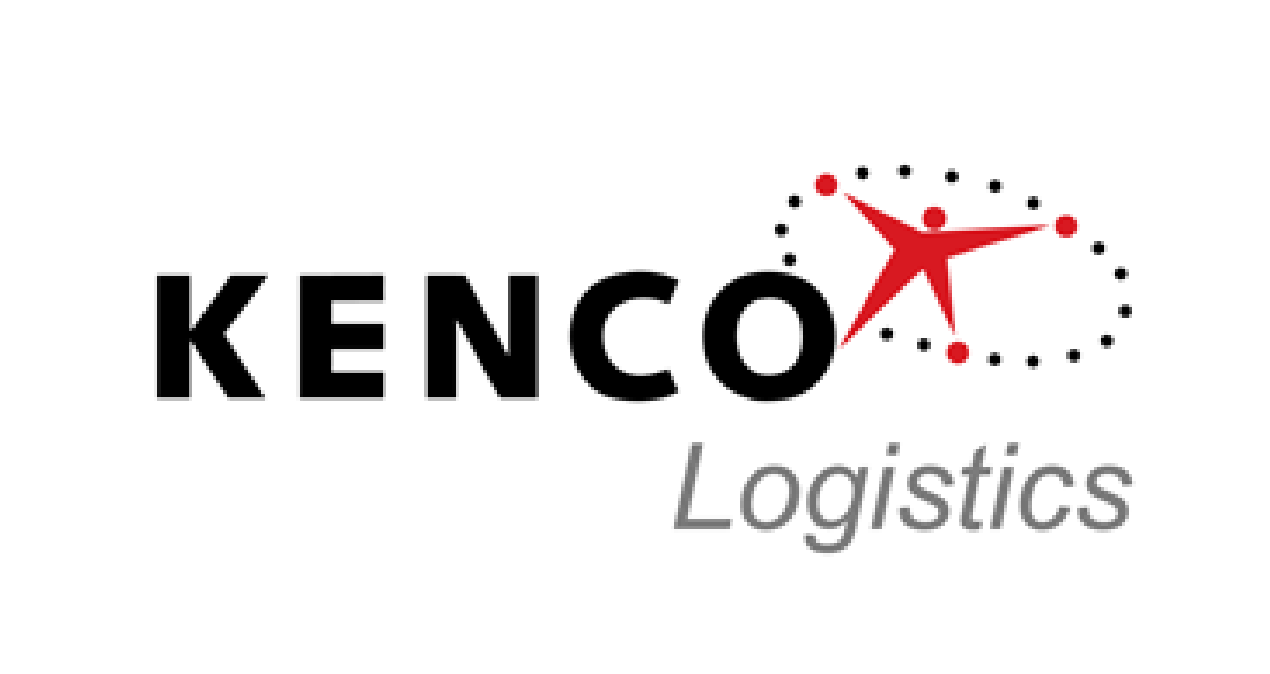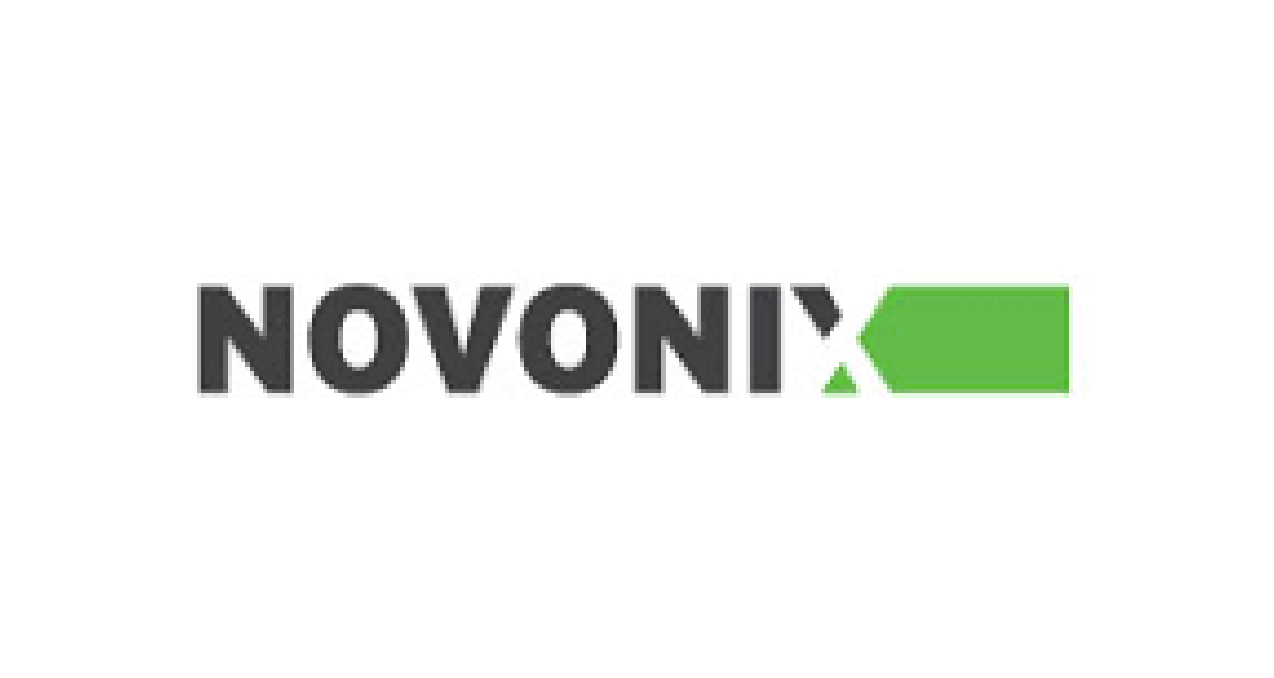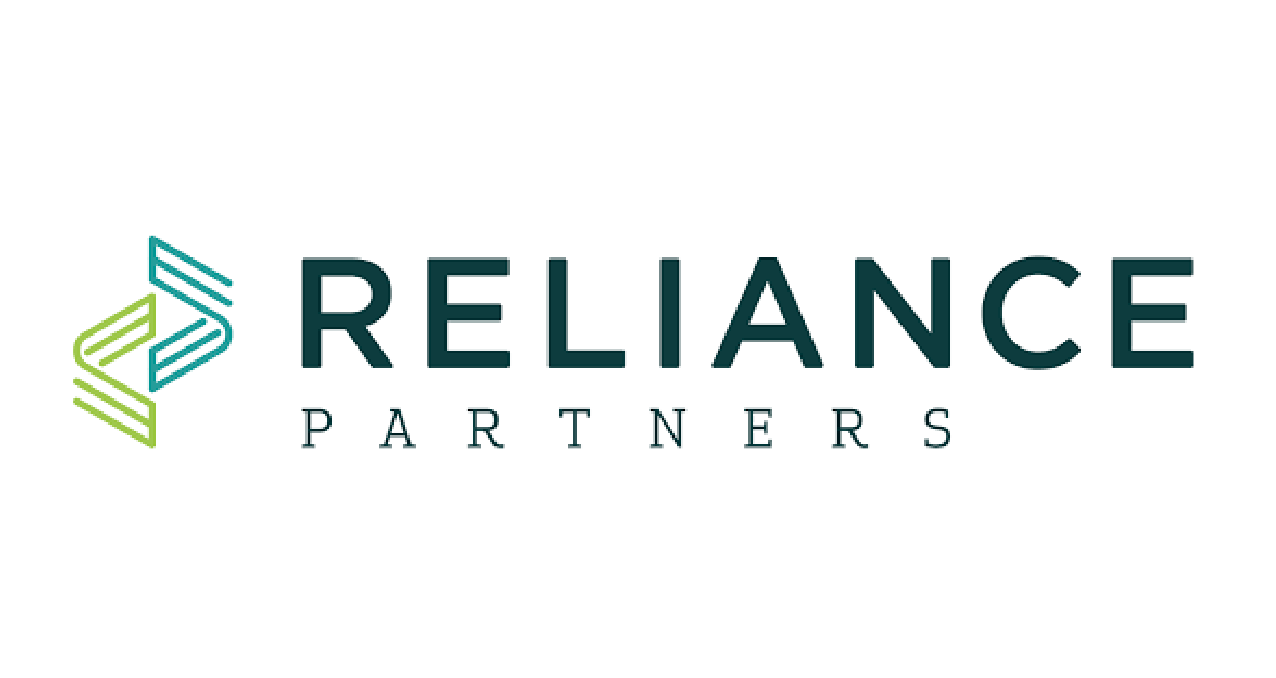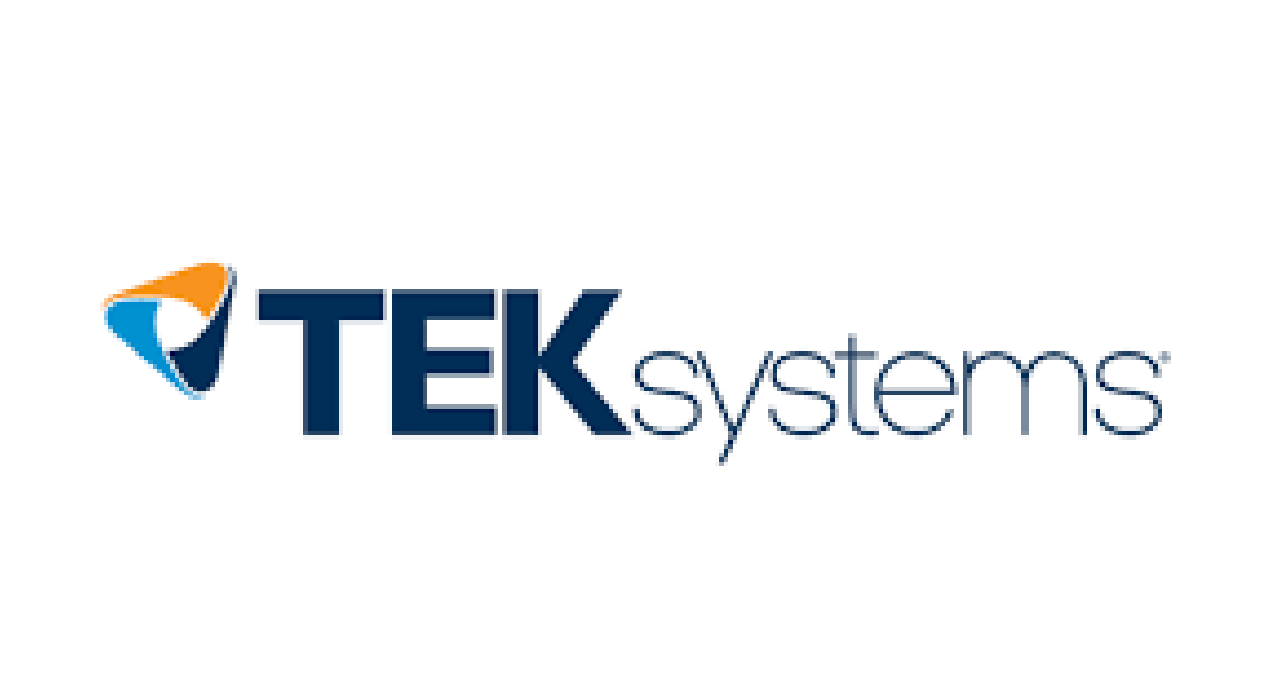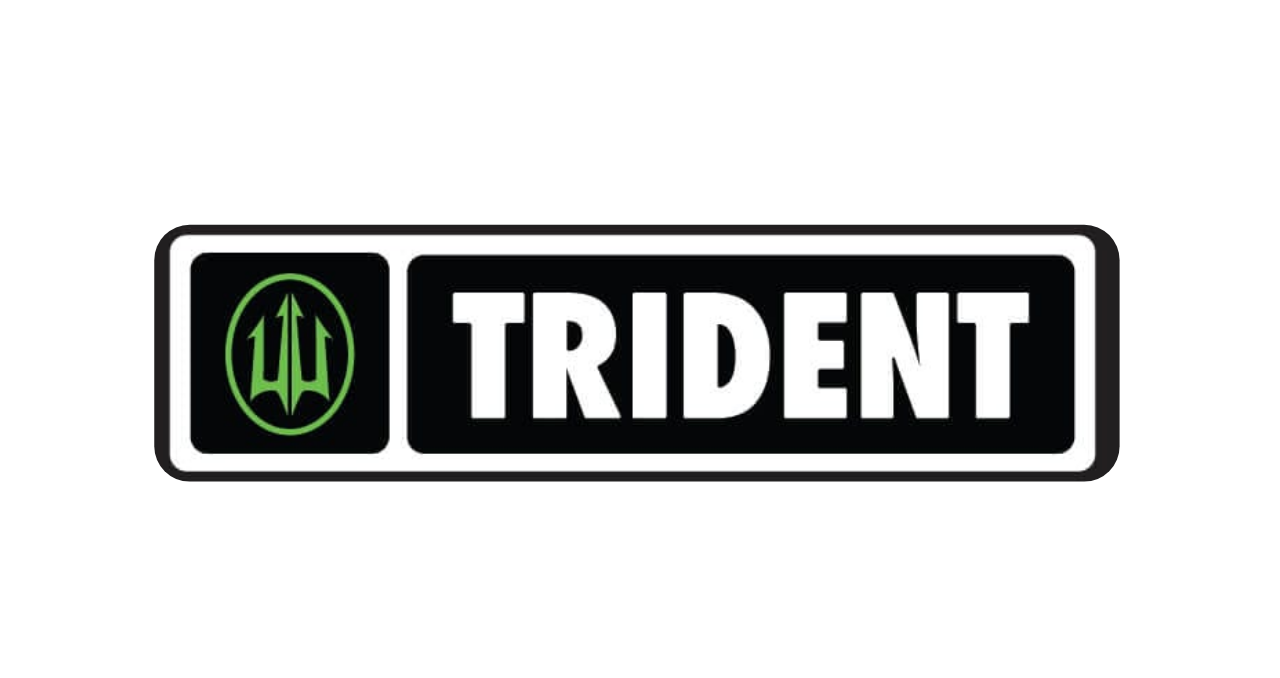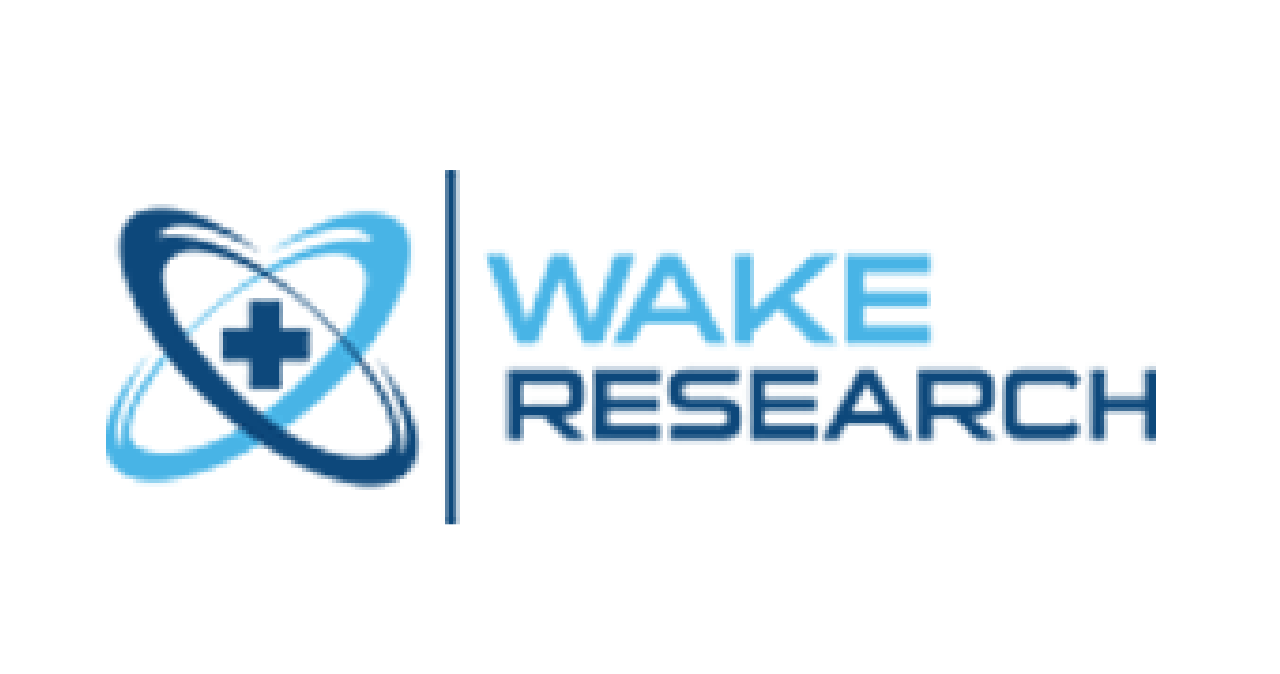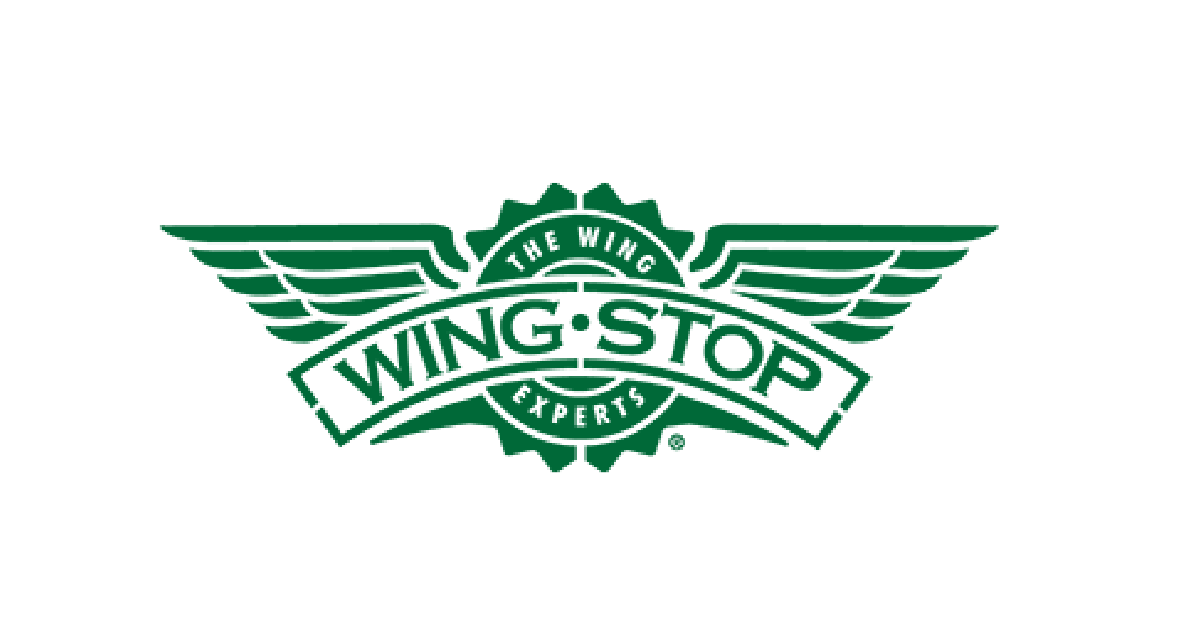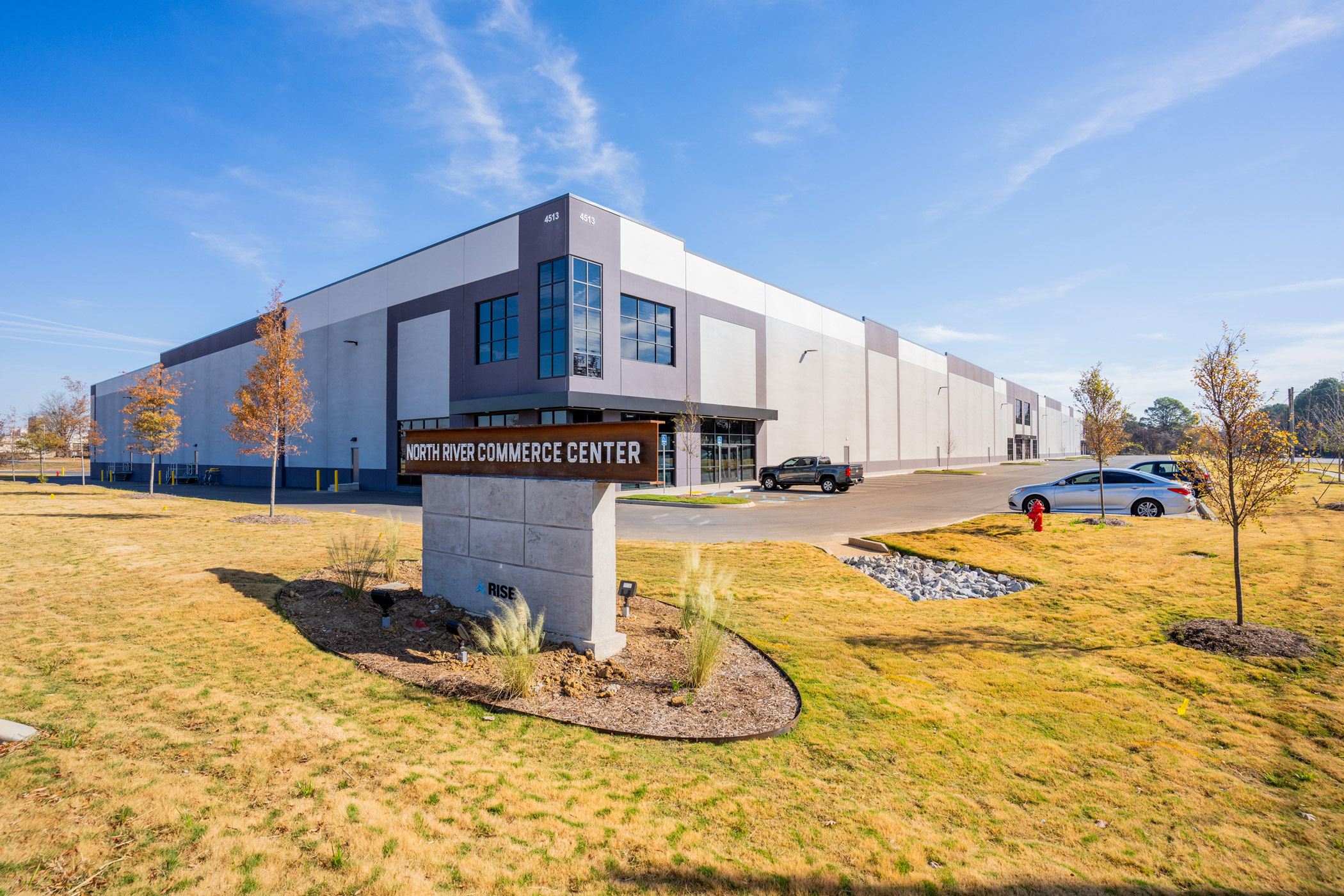 North River Commerce Center
Chattanooga, TN
North River Commerce Center sits on a sprawling 88 acres surrounding the Kordsa (formerly Dupont) facility, located at 4546 N. Access Road in Chattanooga, Tennessee.
View Property
The Volunteer Building
832 Georgia Ave, Suite 502
Chattanooga, TN 37402
423.654.7104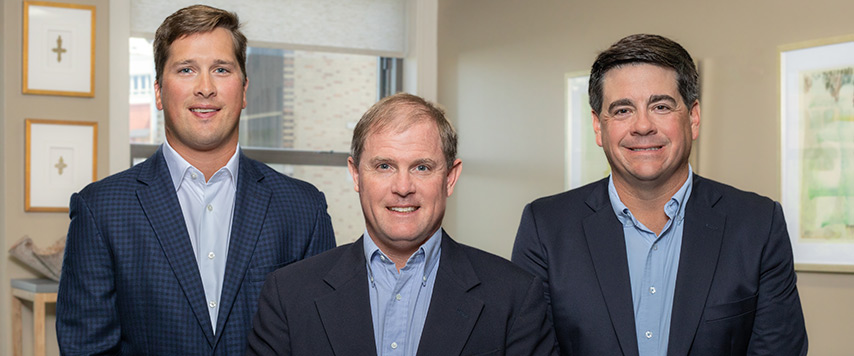 John Tugman
Vice President of Brokerage Services and Principal Broker